The Octave Program is an original idea by Danone, with the support of ENGIE, Orange, Société Générale, L'Oréal and any company affected by the issue and open to the approach.
The partners of the Octave Program all share the same intention of using each generation's maximum potential in order to promote varied and broad-reaching collective intelligence. Each partner company sends 10, 20 or 30 participants, building up a ready-made network of people who are able to support and to bring change once they return to the company.
The Octave Program offers plenty of benefits to the companies :
Companies that perform better, that plan ahead and anticipate the necessary companies adaptations.
An organizational and human impact: more committed or re-motivated people who are willing to take action, transgenerational networks (e-mentoring and reverse mentoring), better understanding of the digital revolution and how it can be applied , optimizing the ability to work together
Be recognized externally and internally as a responsible, attractive company that stands out from the rest
Cross-pollinate the generations, promote varied and diverse collective intelligence
If you would like to become an official partner of the Octave Program, please contact us by email: programme.octave@danone.com
The Wise Committee is made up of one representative from each partnering company. It is responsible for running the network of participants between the editions of the OCTAVE Program and organizes cross mentoring 2.0.
It aims to share and disseminate the best practices on intergenerational diversity, and the influence of new technologies on organizations.
---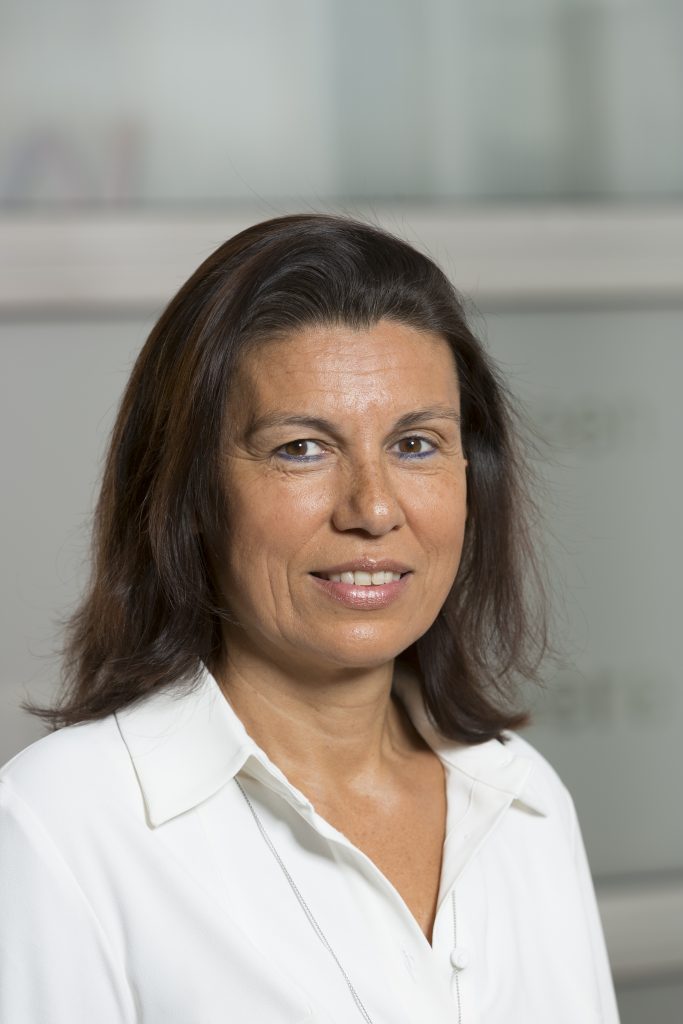 Chantal Legendre
Talent Management Leaders Director, ORANGE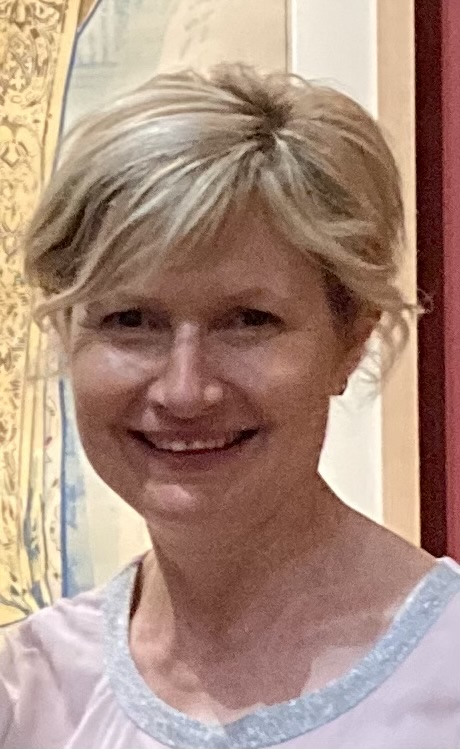 Marie-Agnès Debar
Global Head of Coaching & Internal Executives coach, DANONE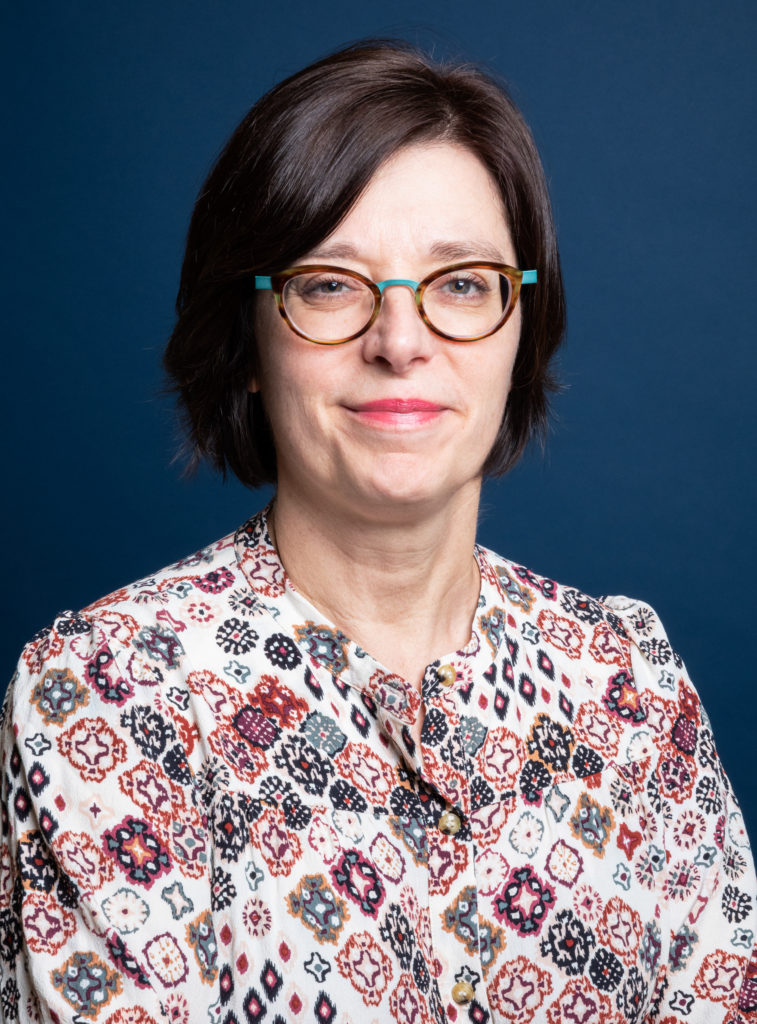 Marie-Pierre Bezodis
Global DEI Project Manager, ENGIE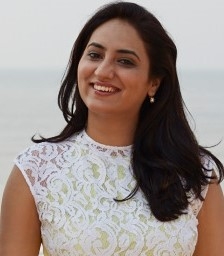 Neha Modi
Senior Learning Manager for Leadership and Culture Programs, L'ORÉAL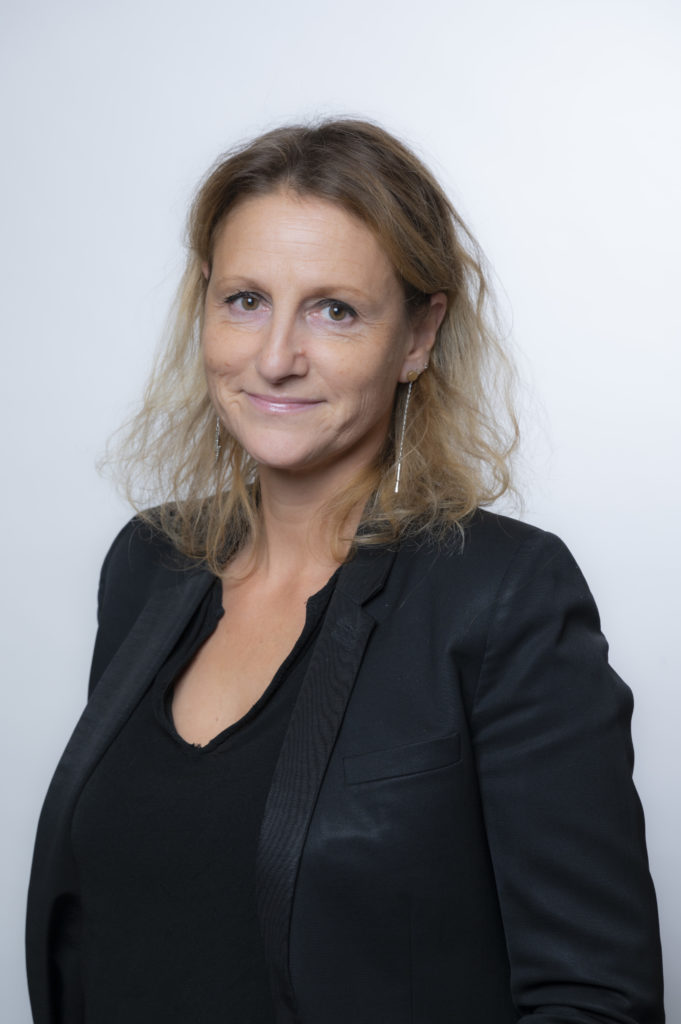 Sylvie Pecher Picard
Program Director-Corporate University, SOCIETE GENERALE
---